Our consulting firm Welldon provides full support and consulting to restaurants, bars, clubs and cafes, it can help in the development of complete marketing concepts, media and marketing solutions and all types of services, related to food industry, hospitality and restaurants, cafe, bars in particular. We assembled a team of professionals, who can help you start up any culinary project or to transform an existing one to the new level.  We guarantee all of our clients' satisfaction with our quality work, due to our decades worth of knowledge and experience. In our references, from small cafes to nightclubs, through restaurant chains with 20 locals, any type of venue and event place can be found.
If you are planning to open a new restaurant, or you would like to increase the sales figures of an existing venue, please do not hesitate contact us!
HORECA / 2019 Budapest
B2B International Business Leadership Summit
Speaker: András Timár

6 Tips to opening a restaurant
1th episode
Marketing video
Client: Streetfood Bistro (Salonta / Romania)

Introducing video
Client: Bártfai Restaurant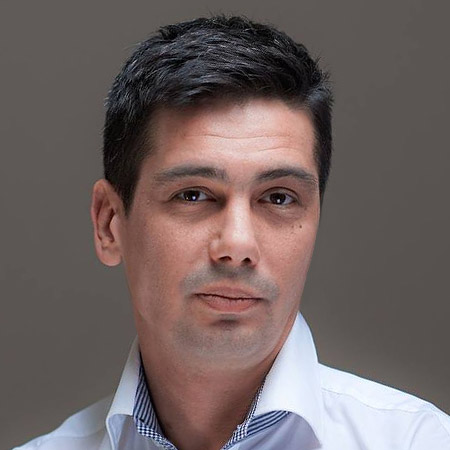 András Timar, in the past 18 years, has participated as a creative director, marketing and communications manager in hundreds of bars, clubs, taverns, restaurants and events.
His restaurant marketing themed publications continue to appear in different gastronomic magazines.
András Timár
Marketing / Communications / Corporate Identity
---
Restaurant and food festival references:
Pomo D'oro brand
Hummus Bar Budapest

Karma Cafe & Restaurant
Kürtőskalács Festival
Franz Liszt / Liszt Ferenc square
Icon Restaurant/ Hilton Budapest
Bar Kosmopol / London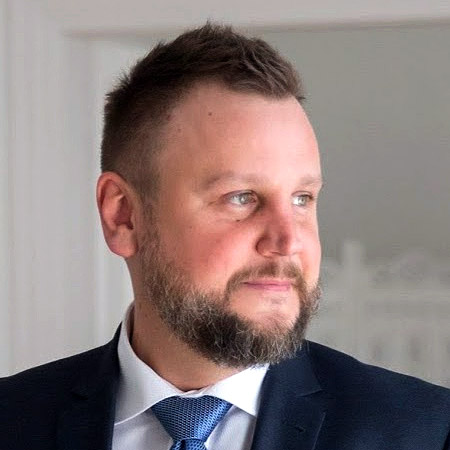 Zsolt Nánássy had worked for 15 years as an Event Director at the Bonus Event Centre.
He was responsible to start up more than 60 restaurants, carried out their operations and he also
ensured the overall transaction of hundreds of events – including State events.
Zsolt Nánássy
Restaurant and event management
---
Restaurant and event references:
The Ministry of Interior's Restaurant
Thonett Palace
Zöldfűszer Restaurant chain
State Protocol Events (2004-2009)
Shalimar Restaurant chain
Vadim Ostapenko has been working with Internet developments since 1992. He graduated as an IT developer in Moscow, and he arrived to Hungary in 1995. During the past 20 years, he has worked for various restaurants, clubs and other venues in hospitality, as a web developer and as an online marketing specialist.
Vadim Ostapenko
Web / Branding / SEO
---
Restaurants, bars, clubs references:
Trófea Grill Restaurant

Rio Club Budapest
Országalma Restaurant

Rivalda Restaurant
Ristorante Il Terzo Cerchio
Bohémia Restaurant
Fausto / Osteria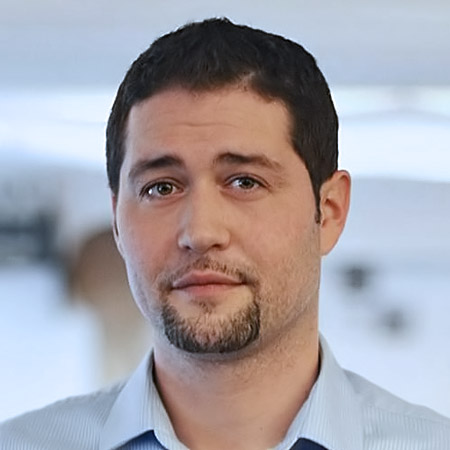 Daniel Bogschütz is a Certified Inbound Marketing Specialist, who has nearly 15 years of practical experience. He is the author of the professional studies called "WebbCommGasztro"and the "The ABC of efficient restaurant websites"; he is also the co-founder of the Horeca Marketing Club, as well as a regularly invited lecturer at the METRO Customer Academy, and a guest trainer at the Budapest College of Communication and Business.
Dániel Bogschütz

Guest growth / Online Marketing
---
Restaurant and food services references:
Araz Restaurant
Callas Cafe & Restaurant
Lipóti Pékség
Sodexo
Náncsi Néni Tavern
Vakvarjú Restaurant
Bonne Chance vendégház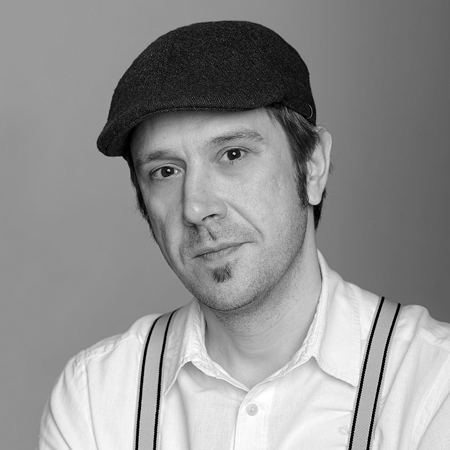 Dániel Végel has been working in this field for the past twenty years. His pictures appeared in international award winning cookbooks such as The Art of Grill or Viktor Segal, as well as Tamás Bereznay's cookbooks. Thanks to his outstanding touch, he manages to capture brands' visual imagination on a photo or a video such as the Four Seasons Hotel Budapest or Villa Bagatelle. His pictures regularly appear in the most important national and foreign newspapers such as The New York Times, Financial Times, BBC Online, Forbes, Octogon, Ernst &Young Magazine, KLM Onboard Magazine, etc.
Dániel Végel
Professional Photo / Video
---
Restaurant, cook books and event references:
Villa Bagatelle
Segal Viktor: Színek és Ízek (BOOOK Kiadó Ltd.)
Bereznay Tamás: Németország Ízei (BOOOK Kiadó Ltd.)
Castle Hotel Szidónia
Il Terzo Cerchio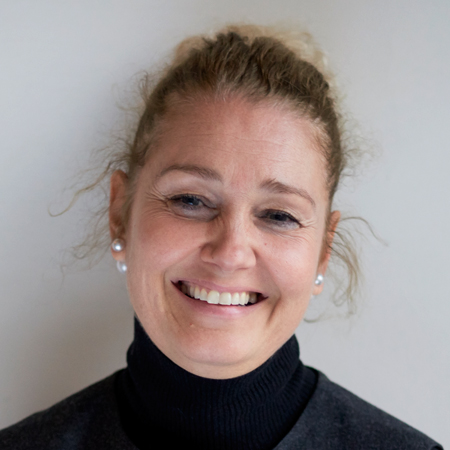 Zita Varga, has been working as an architect and interior designer for over 20 years, creating innovative, unique interiors for the Hungarian, and for the International hospitality. Several restaurant chains, bar and club designs and implementation connected to her name.
Zita Varga
Interior design
---
Restaurant and hotel references:
Mirage Hotel & Spa
Trófea Grill Újbuda / Óbuda
Trattoria Pomo D'oro
Arany Kaviár Restaurant
Szent Andrea Wine Bar
Karma Cafe & Restaurant
Eiffel Bisztro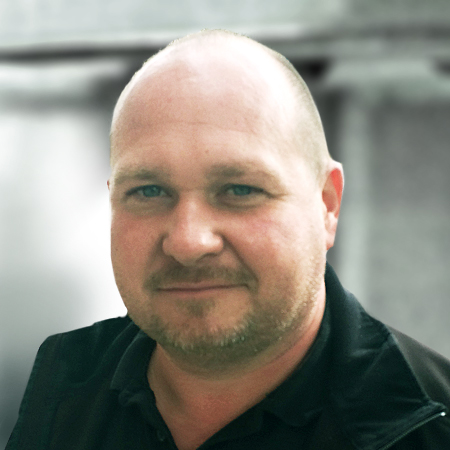 Balázs Patkós Álmos's architect and construction works can be seen almost everywhere in the country. In his portfolio, full construction and building complex renovations range from Balaton's small taverns to the Pannonhalma Abbey.
Balázs Patkós Álmos
Architecture / General construction
---
General construction references:
Gozsdu Udvar complete construction
Halázsbástya Restaurant
Márvány menyasszony
Pannonhalmi Apátság complete renovation
A Hungarian Parlament's  Restaurant
Pesti Vígadó
Budai Vígadó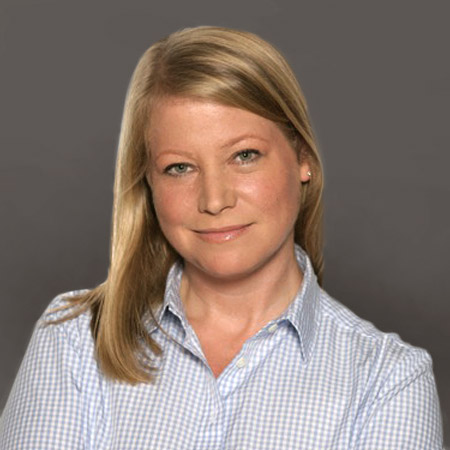 Dorothy Gálvölgyi has nearly twenty years of experience in the preparation of audience-focused communication plans, delivery of media campaigns and in event management. She worked as a journalist, an event director, a PR and as a communications professional. There is a long line of cultural events and productions' full communication behind her.
Dorothy Gálvölgyi

PR / Press
---
References:
Madách Theatre / PR and communication director
Blikk magazine / journalist

Best magazine / journalist

Film "Megy a gőzös" / Communication and press
State secretariat for Government Human Resources / Communication director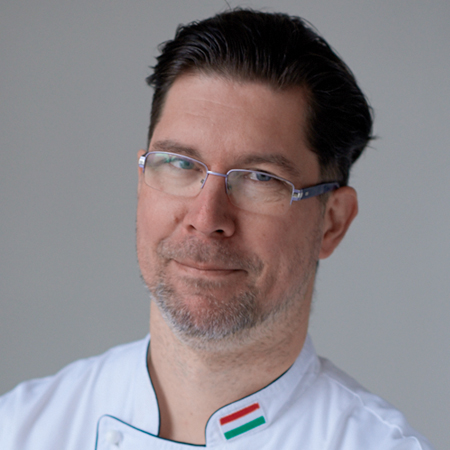 Zoltán Kovács, worked as a chef and creative chef in Budapest's best restaurants for nearly 20 years. He isn't just qualified as a master chef, but he also owns a diploma in commerce and advertising. One of his students, Thomas Szell, in 2016 reached the finals of theBocuse d'Or contest, and won the title at the European Olympics for chefs.
Nowadays, he is the leading chef to several senior embassies.
Kovács Zoltán
Creative Chef
---
References:
The French Ambassador's personal chef
Saud Arabia's Ambassador's chef
Costes Restaurant – Sou chef (while working here, the Restaurant received a Michelin star)
The USA Embassy's chef
Austria Sport Hotel Ideal Hochgurgl, Austria – chef
Cafe Erte – Executive chef
Kogart House Restaurant – Executive Chef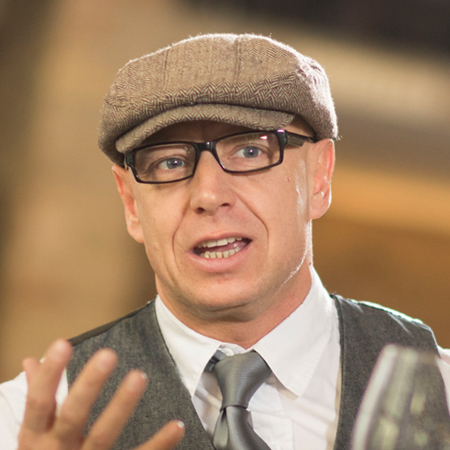 Laszlo Hankisz has worked as a regional director for Hungary's third largest drink distributor company, for 15 years. He organised food and drink deliveries, catering services for the biggest clubs and restaurants.
László Hankisz
Distribution / catering
---
References:
DOKK Club

Palace Siófok

Hooch (Director)

Kispipa
Coronita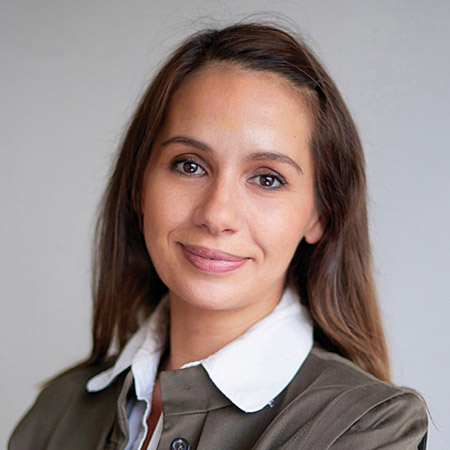 Katalin Timar has been working in hospitality for over 20 years. She has been running and holding trainings at some of the top restaurants and bars in London, Barcelona and Ibiza. Her successful restaurant, Papaya, was opened in Ibiza.
Katalin Timár
International management / Trainer
---
References:
Kosmopol Cocktail Bar London
Eclipse Bar London
Bardo Bar London
Creps del Borne Barcelona
Papaya Ibiza
0
Restaurant, Bar and Club